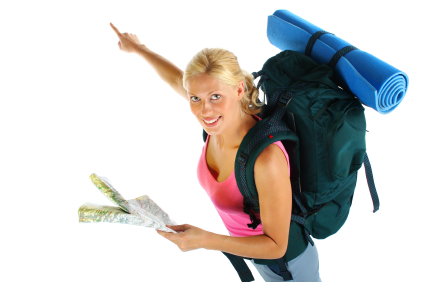 In order to conserve the unique natural diversity of the Simien Mountains National Park. a set of rules has been drawn up by the local Park administration. The following is a list of the most important regulations:
All trips to the park must be escorted by a trained Park administration scout [compulsory]. Instructions given by the official representative of the National Park must he strictly followed.
Disturbing wildlife or carrying out any activity that might disturb or destroy their natural habitat is strictly forbidden in the Park (hunting, chasing away, excessive noise, specific sporting activities such as paragliding or mountain-biking).
Any activity that destroys or removes plants or flowers is prohibited. The same applies to destruction and removal of trees. At the official campsites, it is possible to buy firewood from the Park staff [Eucalyptus]. To stop the progressive deforestation of the remaining Erica forests, the purchase and use thereof has been declared punishable by law.
Entering the Park with domestic animals [e.g. dogs] is not permitted.
It should be a matter of course that liner is not left behind on a trek. In most camps. Park scouts have started to dig rubbish dumps, thus making appropriate disposal possible. Your scout will know the latest regulations. Beyond this, it is not a sin to pick up one or the other leftover that previous trekkers may have unintentionally left behind….
Camping and overnight stays are only allowed on designated areas at the regular camping sites.
All kinds of fires outside the officially designated camp areas are strictly forbidden. Special attention is necessary when smoking. as this can cause grass and bush fires.
A high degree of respect towards the resident population, their traditional values and their lifestyle is required. This implies absolute respect for private propriety, and a certain restraint when taking photos.
Please be aware of the possible long-term consequences of handing out medicine and gifts [particularly sweets] to the local population.